Home page...
I'm a lecturer in the School of Mathematics & Statistics. If you are one of my students, then you may like to look at my teaching links.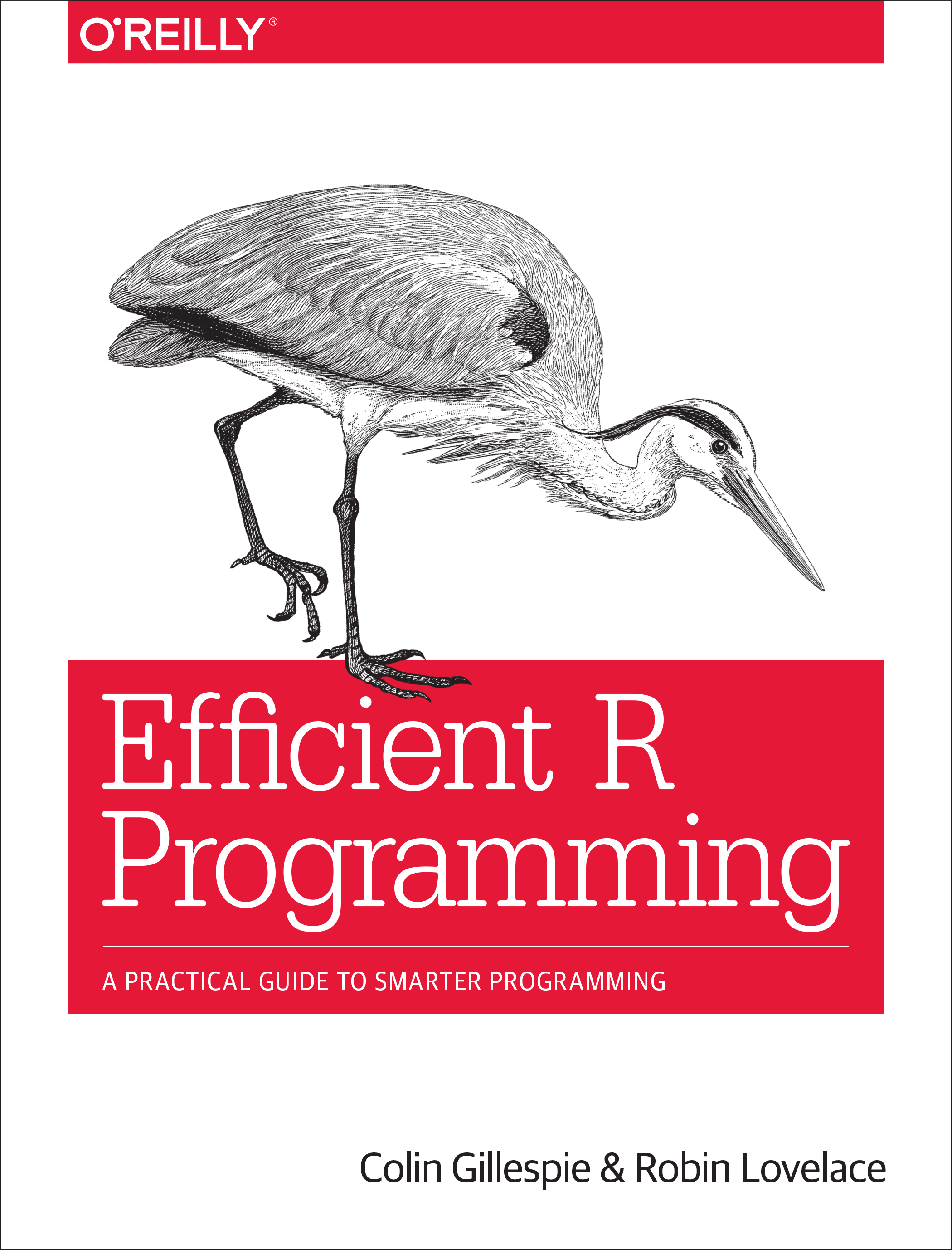 Research
My main research interests:
Moment closure techniques
Statistical computing
Stochastic kinetic modelling
Past projects
miRNA biomarker for improving the diagnostic pathway of primary Sjögren's syndrome associated lymphoma (MRC) - with Prof Fai Ng.
IAA Knowledge Transfer Secondment - Shell (EPSRC).
Identifying the Biological Fingerprints of Fatigue - Dr Katherine James (MRC) - and others.
Probability and kinetics of inclusion formation - Nina Wilkinson, BBSRC DTG funded PhD student (2011-14), jointly supervised with Dr Viktor Korolchuk (Institute for Ageing and Health), Prof Richard Boys and Prof Doug Gray (University of Ottawa)
Bayesian inference for stochastic models in systems biology - Holly Ainsworth, EPSRC funded PhD student (2009-14), jointly supervised with Prof Richard Boys
Scalable Bayesian Inference - Jamie Owen, jointly supervised with Prof Darren Wilkinson
R Courses
As a consultant I run R courses in conjunction with an external company, Jumping Rivers. See the website for details.
I'm also creating a course on Efficient R programming with datacamp